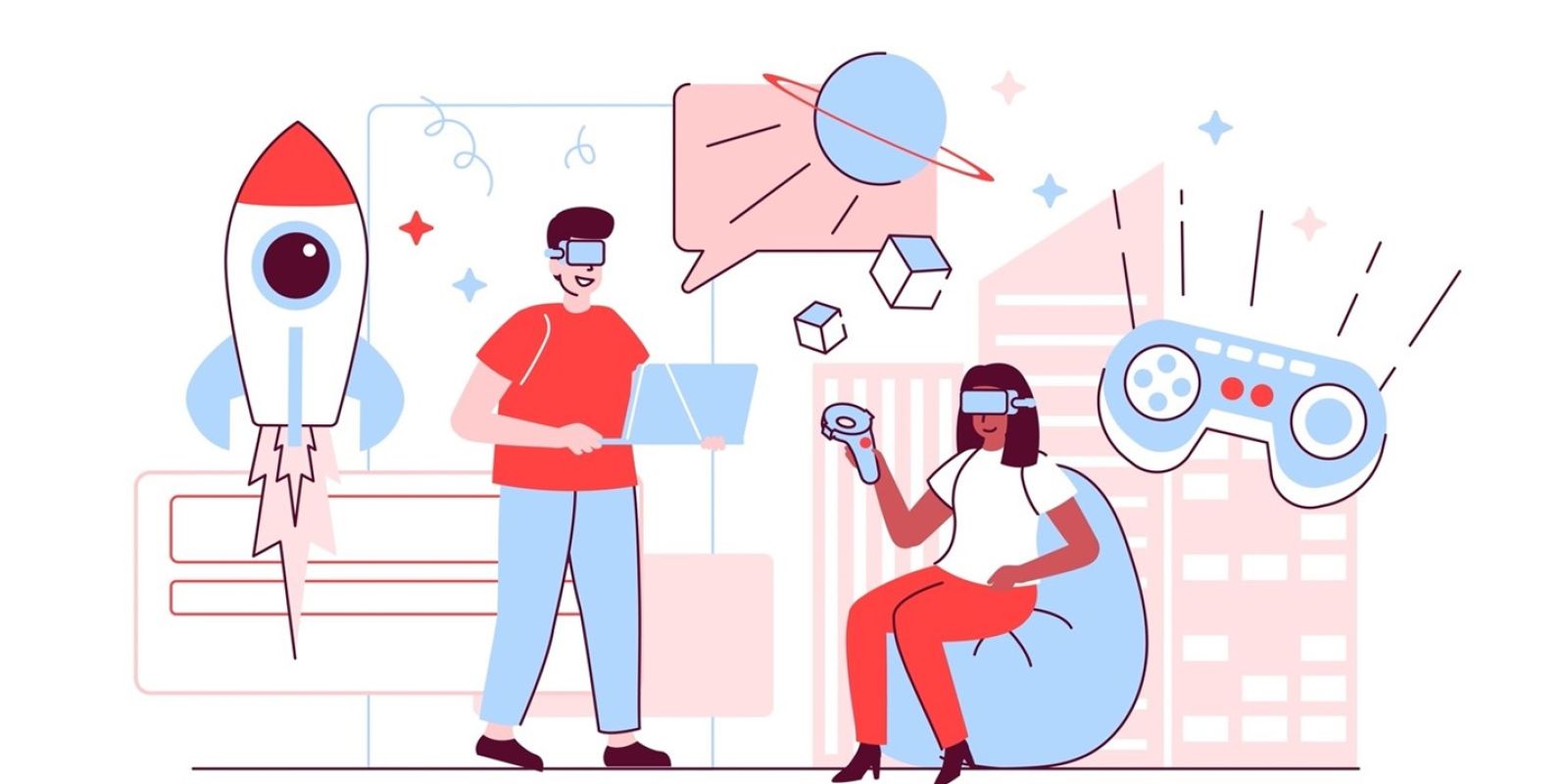 Game Based Learning
By 2026, the market for game-based learning is expected to reach $29.7 billion, according to new research published by MarketsandMarkets™. The main driver for this growth is an increasing demand for training, presentation, and meetings among businesses and educational institutes. The main obstacles are cybersecurity issues. The main challenges are lack of funding, issues with internet connectivity, and availability of IT infrastructure in educational institutions.
What about prominent contributors to game-based learning?
First of all, it is North America. Serious games, cloud gaming, and game-based learning have their biggest markets in this region with its biggest actor – the United States. The U.S. government and private foundations continuously support the market of serious games and game-based education with huge investments, partly due to the COVID-19 pandemic when an obligation for remote learning arose. Because schools and universities are anticipated to plan improvements to the current learning systems, there is a sizable opportunity for game-based learning companies to expand their businesses. Canada is another key player in the market. As its IT investment has increased since 2019, Canada is concentrating on a long-term infrastructure strategy. Norway, the U.K., Sweden, and India are among the main game-based learning contributors.
Why game-based learning and serious games are becoming increasingly popular?
To answer briefly, it raises productivity and motivates learners, according to the survey conducted by TalentLMS in 2019. Secondly, it helps to succeed in learning improvement, assessment, and evaluation of learners. Thirdly, it can make a company or educational institution using game-based elements more attractive. Finally, the instant feedback learners receive through the gaming process is a crucial component that benefits both learners and educators.
Therefore, the market is expected to increase at a compound annual growth rate (CAGR) of 21.9 % from 2022 to 2026.
Read more: link