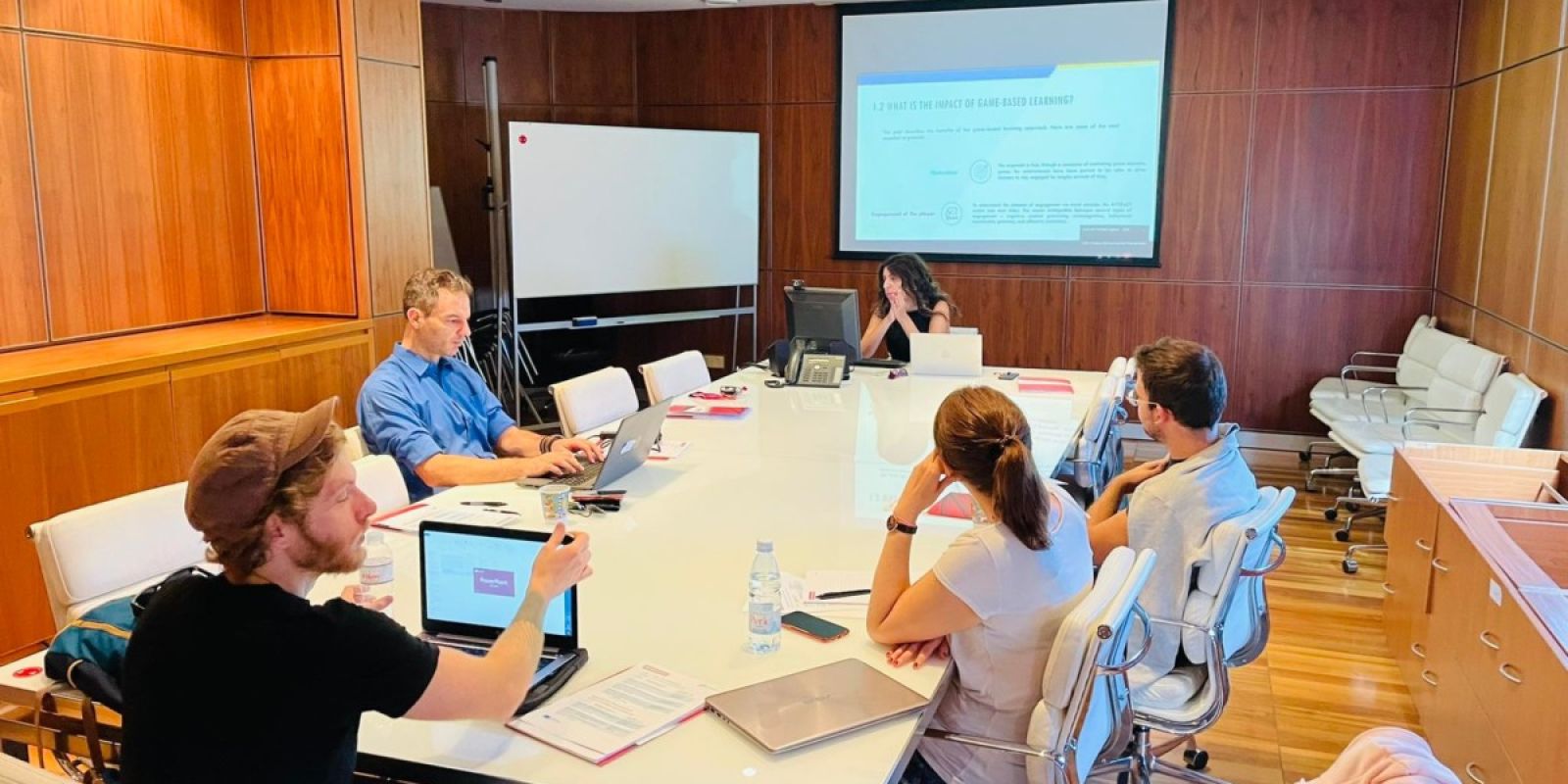 CARCRAFT Minecraft World Beta Testing Review
On the 26th of September 2022, as part of the CarCraft project, an LTTA was organised in Cyprus by the partner INTERCOLLEGE. In this activity, we showcased the CarCraft game to the partners, some of the VET teachers and students of INTERCOLLEGE. During the play-testing of the game, we took notes of how the class reacted to it.
75% of the students were familiar with video games and could navigate easily. For people who have played the original Minecraft game before, it was easier to figure out the purpose of the game. Some of the players decided to roam the game a bit more before trying to play the actual game, which was intentional by the Development team and can be monitored by the VET teachers in their classrooms.
The students who play-testing the game were studying engineering, and they considered the game to be easy. Despite that, they didn't seem to find the experience boring and were impressed with the inclusion of the car engine parts inside the game.
Some of the BUGS delayed the game process, but after we fixed each one as they came up, the students weren't discouraged and seemed eager to continue with their in-game progress.
If we had to change something in the process, we would have had the computers already logged in with the appropriate licences, because each time we set up a licence, each student started the game on their own and by the time we were done with everyone, some students had already progressed.